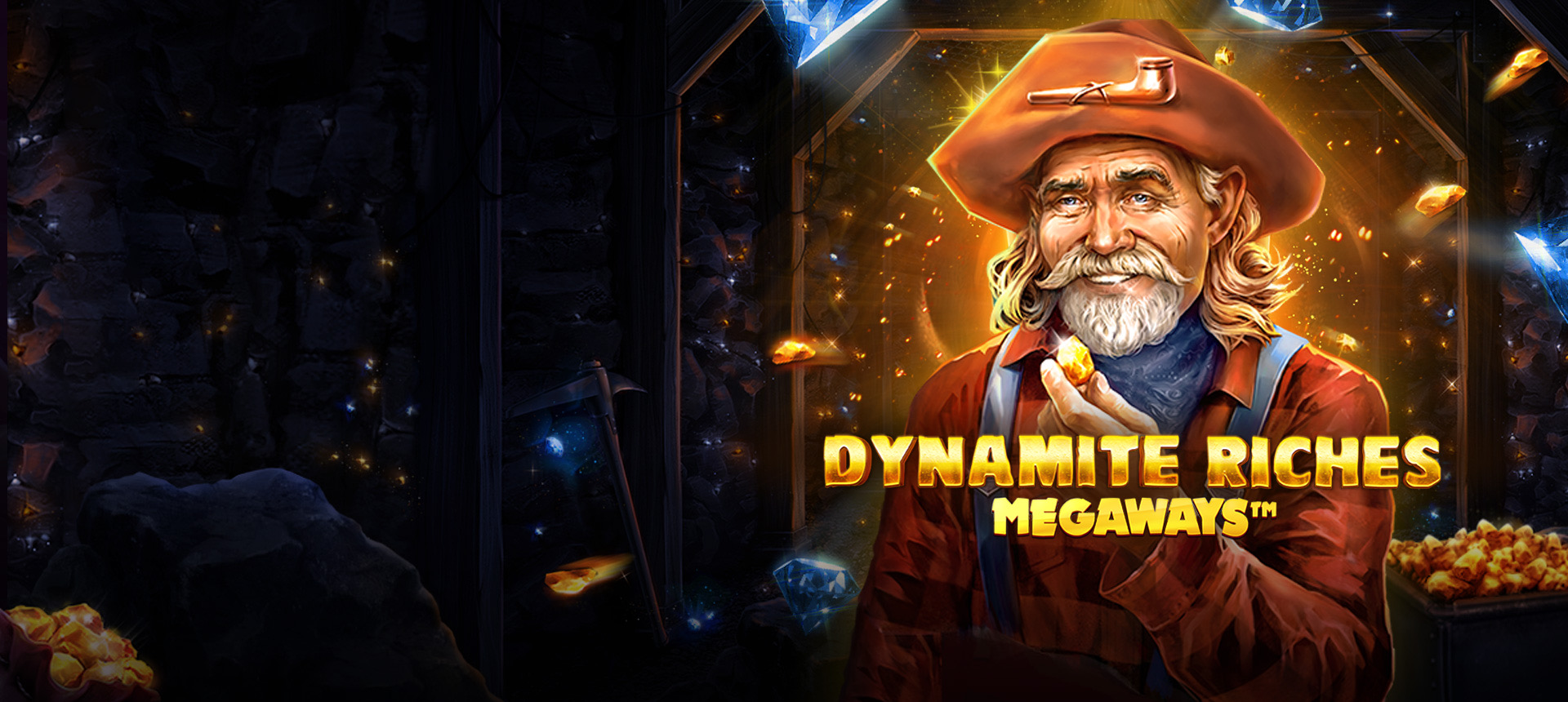 Take a ride beneath the earth and experience a world full of gold and gems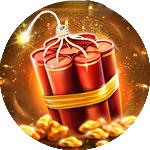 Game Of The Month Dynamite Riches Megaways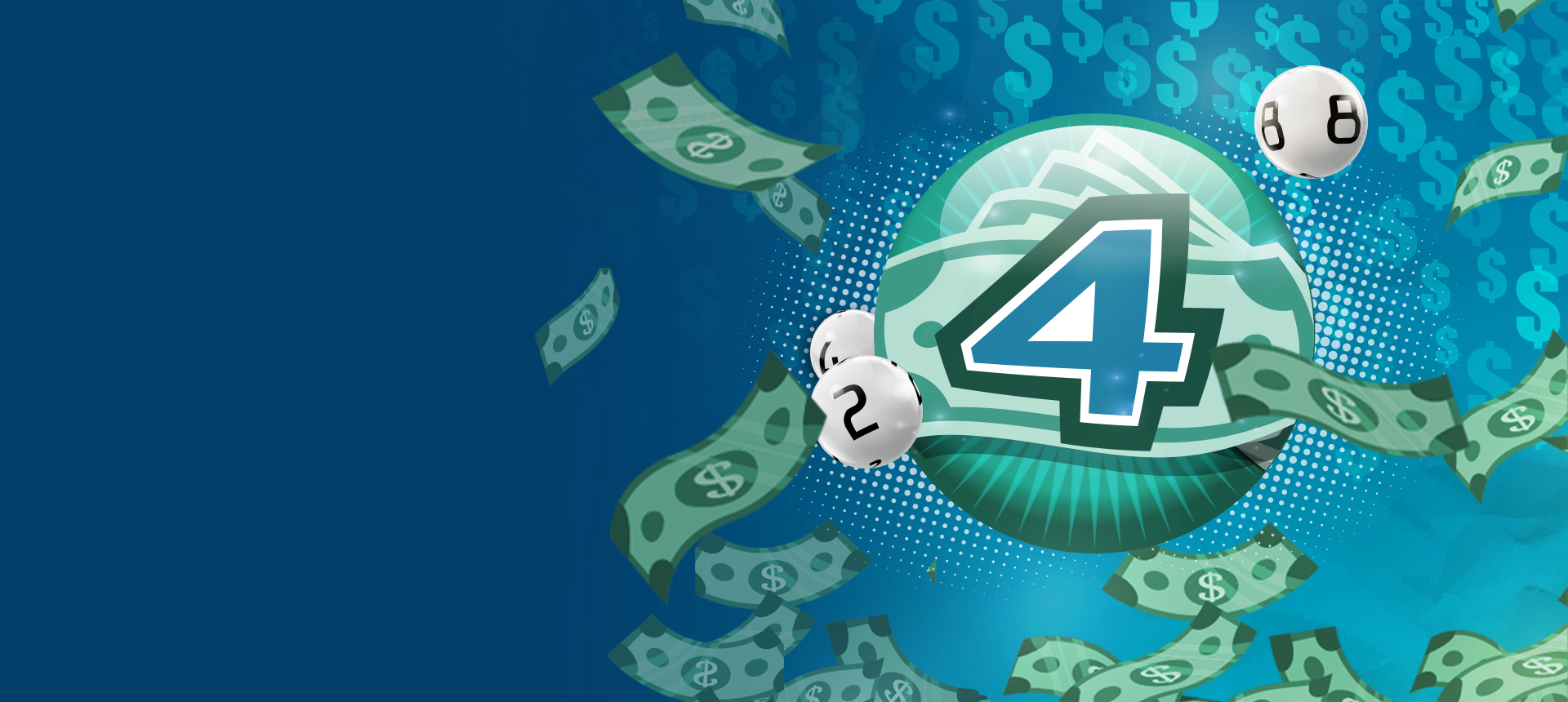 Win $1000 a day for life! Play today and Save 20%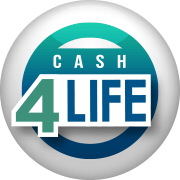 CASH4LIFE New Customers Only
Enter code: c4l20tri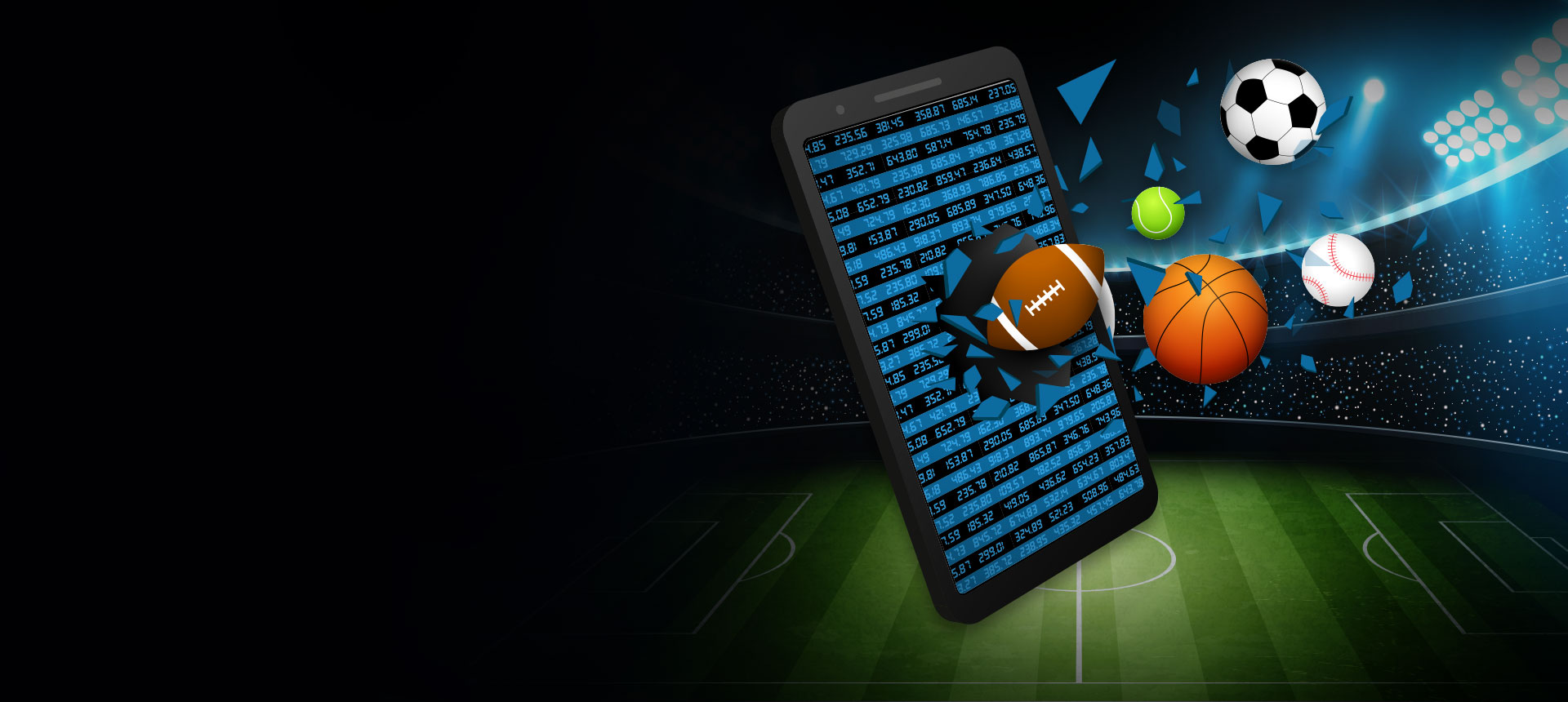 20% cashback up to $200 on all losses every month for Sportsbook.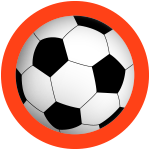 Sportsbook Cashback Terms and Conditions apply
On all losses every month.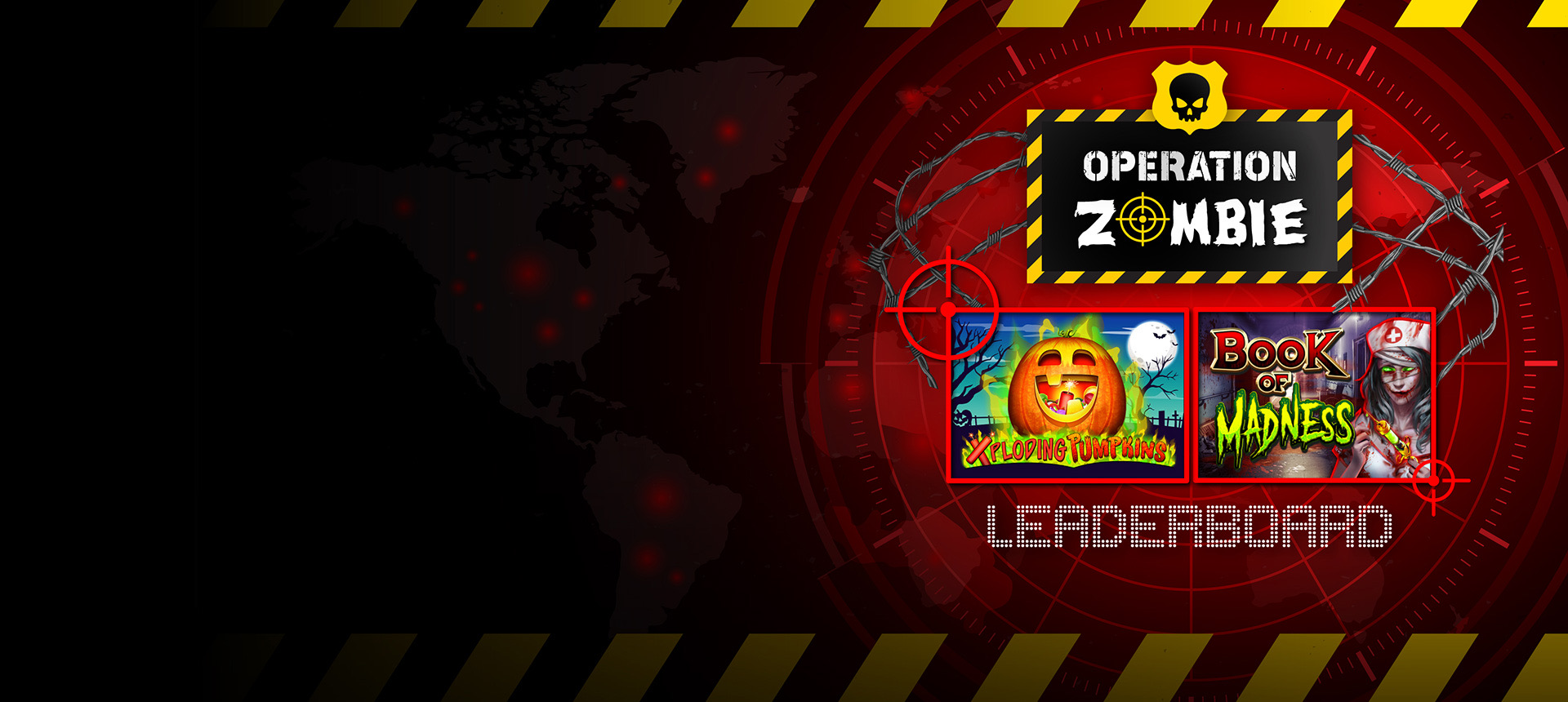 The Zombie apocalypse is here! Save Halloween by luring the zombie horde to the fields of Xploding Pumpkins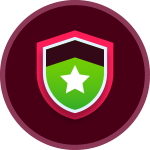 Operation Zombie Leaderboard
20/10/21 - 3/11/21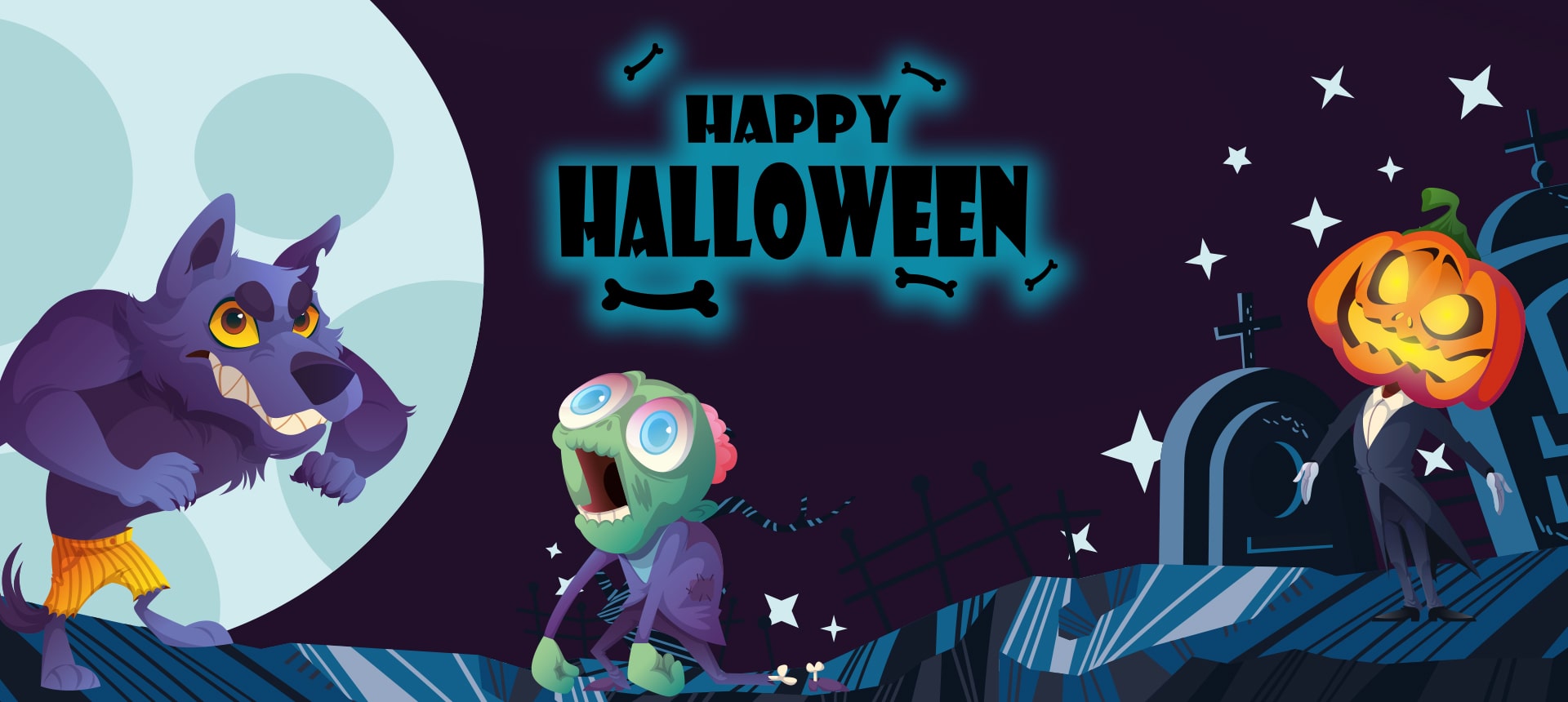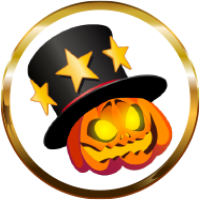 . .
.